We listed 3 reasons why you should choose Drop spa to bring joy to your everyday life.


1. Design
Clean lines, simple and elegant, inspired by nature - attention has been paid to even the smallest details. Drop is truly minimalistic and award-winning Nordic design at its best.
Drop is a spa that has character but fits into all spaces. Whether old or new construction, the spa fits in due to its architectural neutrality. Like a well-designed piece of furniture, it enhances spaces without taking away from its character. The clever functional design inside the spa complements the all-around cohesive concept.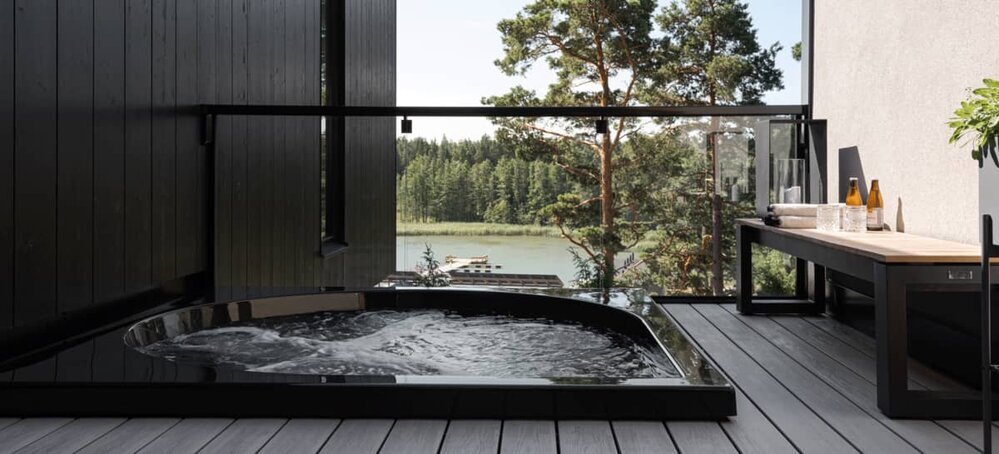 2. QUALITY AND SUSTAINABILITY
Drop spas are designed and handmade in Finland.
Materials are sourced locally as much as possible. The materials are chosen from durability aspect for example aluminum frame that doesn't rust and is less heavy than steel.
Drop spa components can be recycled and part of components in Drop spas are also made from recycled materials.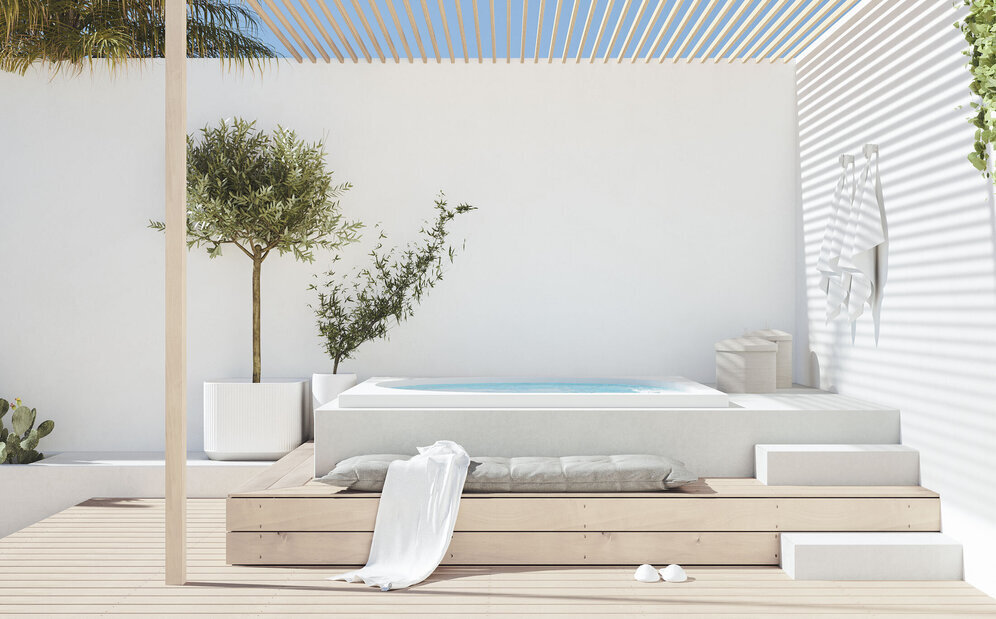 3. Energy EFFICIENT
All Drop spas have efficient isolation. The lockable, insulated cover saves energy keeping the loss of heat at minimun between baths. It also keeps the spa clean between each use.