Award-winning Drop is launching a highly requested new color this year. The new stylish matte black will be available for all Drop spa models.
Award-winning Drop is launching a new color this year. High gloss black, white and grey will now be accompanied by stylish and minimalistic matte black option.
"Matte black color has been highly requested by our design and style oriented customers. We are very happy to be able to fulfill their desire," says Ilkka Haapaniemi, CEO of Drop.
Spas and hot tubs traditionally always have a glossy finish, so the matte black option is a relatively new and innovative thing in the field. Drop is excited to be a forerunner of launching such a product.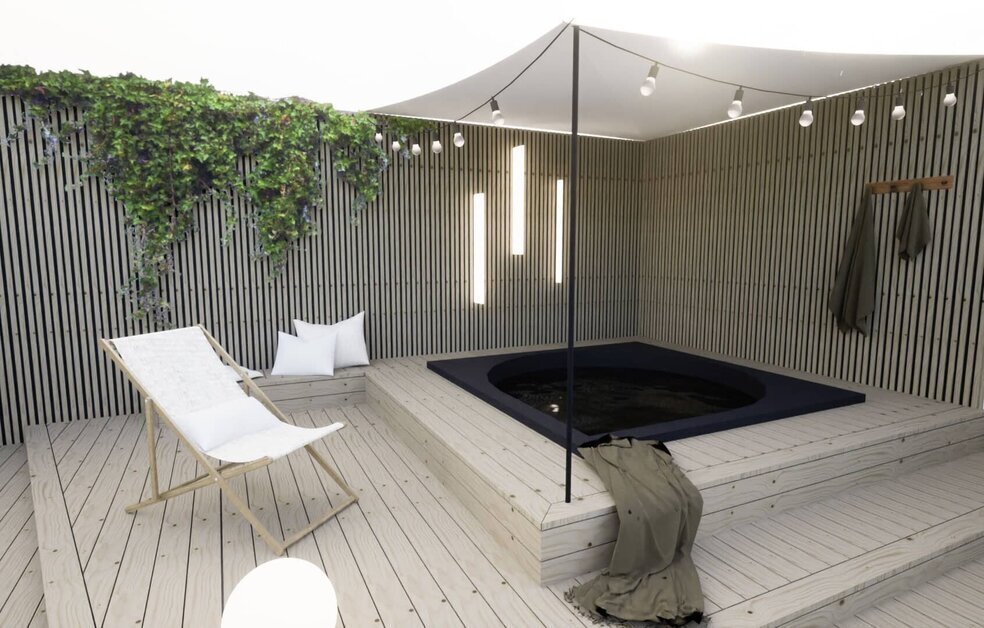 EVERYDAY LUXURY
Designed and made in the land of a thousand lakes, Drop spa can be seamlessly integrated to any outdoor space, or embedded in the terrace to achieve even more subtle look. Drop is minimalistic and award-winning Nordic design at its best. Clean lines, simple and elegant, inspired by nature. The design of the spa addresses aesthetics, the ones who appreciate elegance and beauty of form
Matte black color is now available in all of Drop's spa models. Send us a mail: drop@drop.fi for more details.